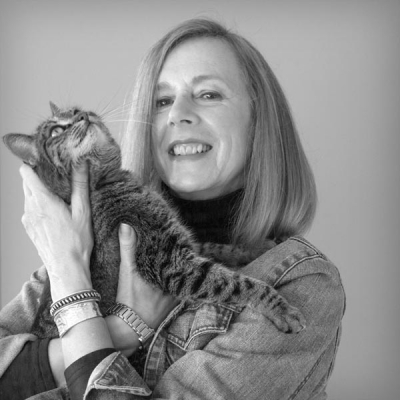 Image: Alex Berenyi
Valerie Berenyi
I'm a free-range writer and editor with an extensive background in magazine and newspaper editing, feature writing and publications management. I was editor at Avenue and Swerve magazines and worked variously as a section editor, reporter and columnist at the Calgary Herald.
Now I love to travel and write about my adventures, contribute as senior editor to Toque & Canoe (an online Canadian travel culture magazine) and use my storytelling skills for a variety of clients including the University of Calgary, Mount Royal University, Alberta Health Services, Avenue Magazine, WestJet Magazine and the Calgary Herald/Postmedia.
When I'm not working from my home-based office with Luna the cat on my lap, I'm happiest skiing, snowshoeing, cycling, swimming, hiking and generally being out in nature.